Pop n' Roll band The Slightlys, has a penchant for insistent, hook driven, unapologetically catchy songs. Led by songwriter and frontman Finneas O'Connell (who found success as an actor with reoccurring roles on Glee and Modern Family and in movies such as Bad Teacher), the band consists of four teenagers born and raised in Los Angeles California.  The group met each other at a battle of bands at Club Nokia in 2012 while each playing in different bands with all losing the contest that year. In 2014 they came together to form The Slightlys and took home first place in that same competition.
The Slightlys soon released their debut single "Superhero", which attracted widespread attention leading to a dedicated fanbase as well as offers to play such high profile festivals as The Warped Tour and The Twilight Concert Series along with iconic venues such as Club Nokia and The House of Blues.
In 2014, The Slightlys returned to the studio to record their debut EP with famed producer/engineer Eric Palmquist (Bad Suns, Night Riots, HUNNY).  The result is a collection of power pop anthems with melodic guitar riffs, catchy choruses and a driving insatiable rhythm section rarely heard in rock music today. The first single "Desperate Measures" is an angsty instant pop anthem featuring radio-ready hooks and close vocal harmonies. The EP is set for release in early 2016
https://soundcloud.com/the-slightlys/desperate-measures
A Hollywood "star"? We wanted to ask him about his influences, that's for sure!
What is your all-time favorite song?
The Luckiest by Ben Folds because it encapsulates all the things you feel when you're in love with someone and consistently makes me cry.
What song is perfect for a Road Trip?
The Distance by Cake. What a baseline
On which song do you like to clean?
I listen to podcasts when I clean actually. I love "Never Not Funny" hosted by Jimmy Pardo.
What's the perfect song to wake up with?
Mr Brightside because it's impossible not to jam to that song and then boom! You're awake.
What's your favorite artist from your home city?
Loving Sir Sly right now… Great songs and fascinating production.
Which artist do you think is underrated?
ROB DICKINSON. LOOK HIM UP.
If you could be one artist for a day, who would that be?
Lana Del Rey. She's the greatest.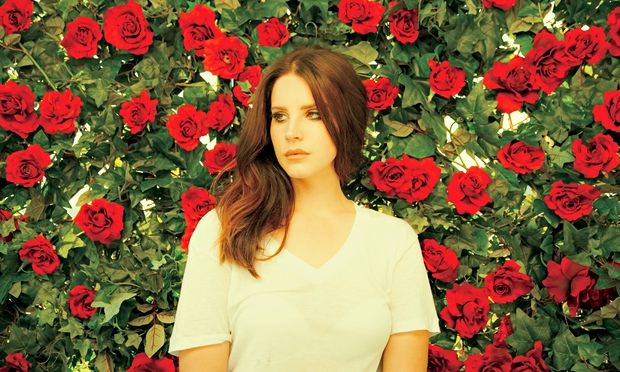 What's the most beautiful lyric you've ever heard?
"It's better to love whether you win or lose or die". Probably my favorite line. From the song Graveyard Near The House by The Airborne Toxic Event
At which place would you love to play a concert?
The El Rey. Been to a bunch of great shows there!!
You can find The Slightlys here: